Headwind Music is Bristol and the Southwest's only woodwind & brass shop that specialises in saxophones, owned and operated by three local players: Tom Gorst, Ben Plocki and John Pratt.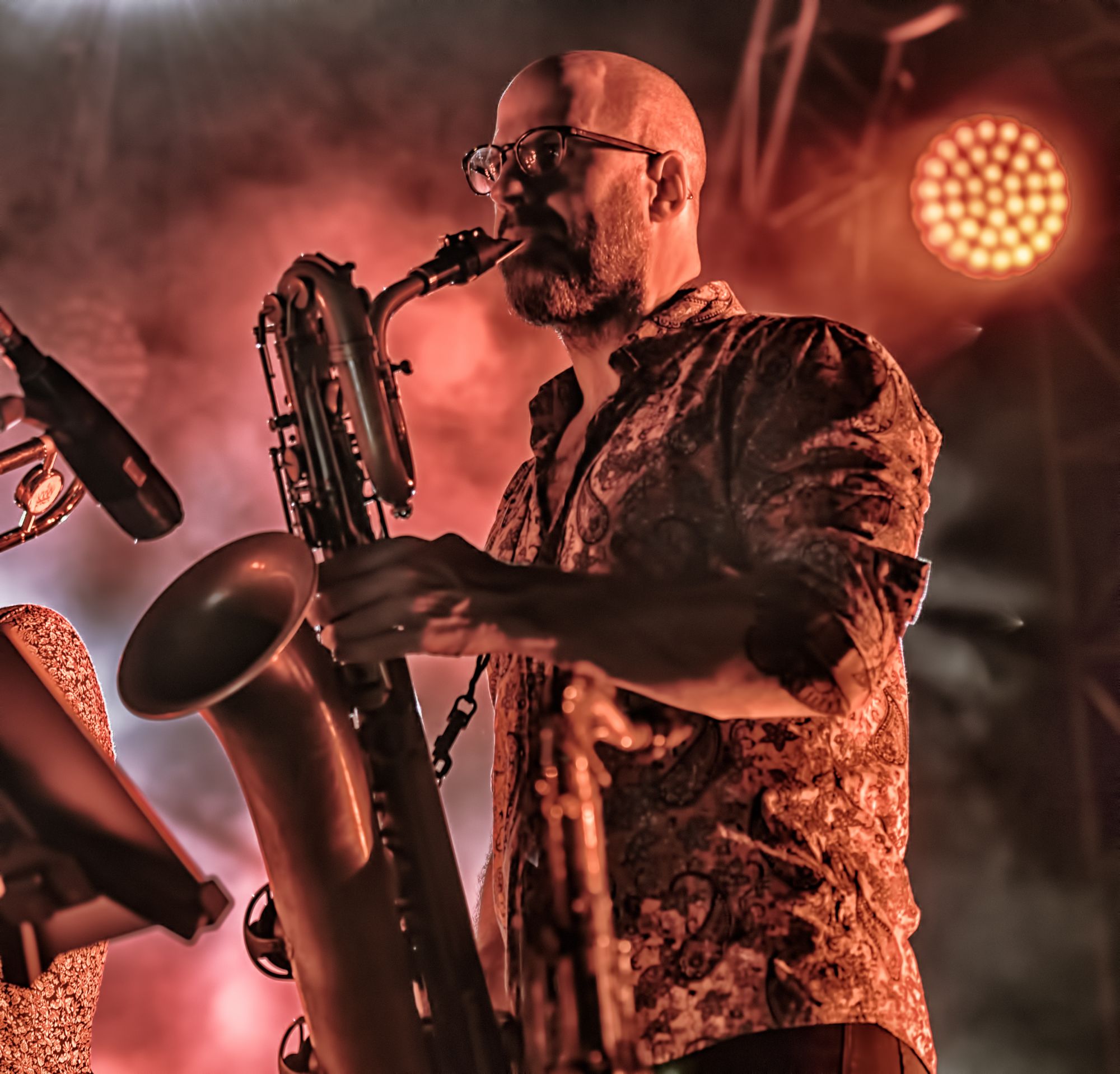 John Pratt has been a sax player and woodwind & brass repairer on the Bristol scene for over 15 years, if you live in Bristol and you own a saxophone chances are you've already met him, if not - you probably should.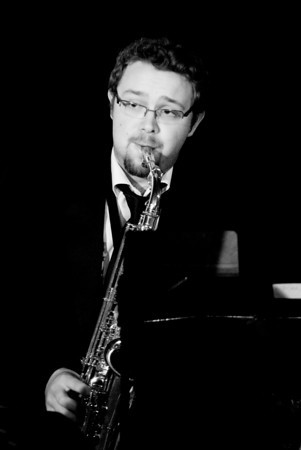 Ben Plocki is somewhat of an authority on 'Big Horns' being one of the only gigging bass sax players around, with over 20 years playing experience he has progressed from clarinet through to Bass saxophone and EVERYTHING in-between (including C-Melody Sax but we don't like to talk about that).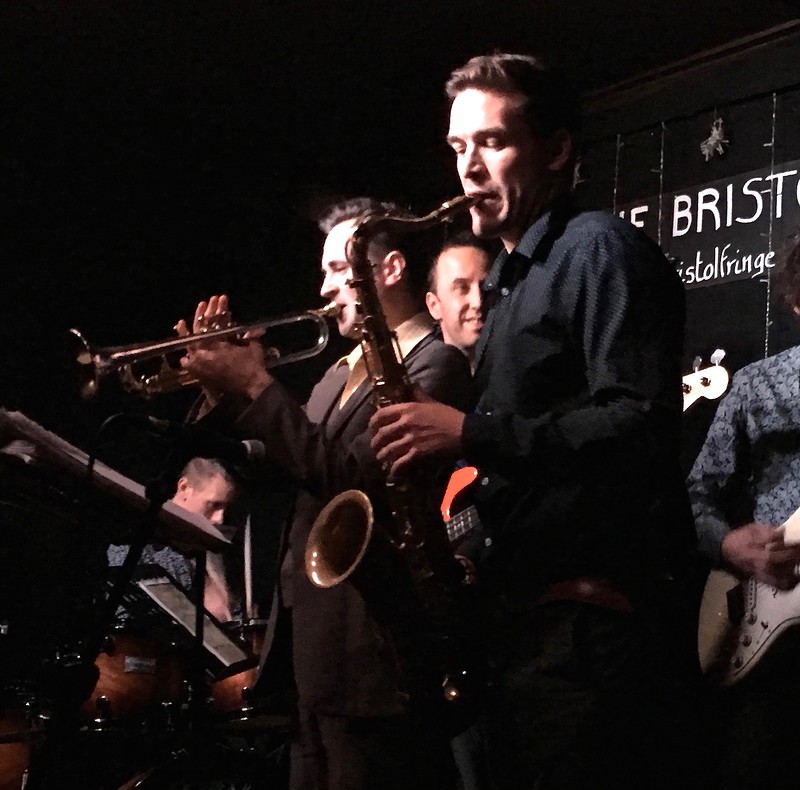 Tom Gorst is a Jazz studies graduate from the Royal Welsh College of Music and Drama in Cardiff who started on the saxophone over 20 years ago and studied Jazz Piano at RWCMD.
The Headwind Music showroom, complete with trying out facilities is situated just off the busy Gloucester Rd surrounded by a wealth of independent retailers, bars, cafes & restaurants. and only a 10 min walk from the city centre. Click here to get directions by car, bike, train or bus.
Alongside a wide range of new and used saxophones and accessories ranging from beginner to professional level, Headwind Music offer a range of flutes and clarinets and a basic range of brass instruments.
Headwind Music offer a full repair service for woodwind & brass instruments along with an in-house teaching facility for saxophone.
See below our opening hours:
Tuesday: 10:00am - 6:00pm
Wednesday: 10:00am - 6:00pm
Thursday: 10:00am - 6:00pm
Friday: 10:00am - 6:00pm
Saturday: 10:00am - 5:00pm
Sunday: Closed
Monday: Closed
COVID-19 SAFETY MEASURES
Instrument trialing will be by appointment only, call us on 0117 907 0493 to book your session.
We will only schedule one person per day to try instruments in-store and the same instruments will never be trialed on consecutive days, all mouthpieces and crooks will be disinfected after every use and our trial room will be wiped down after every customer
To browse our range of woodwind & brass instruments and accessories, come and visit our showroom at 19 Zetland Rd, Brisol, BS6 7AH or call us on 0117 907 0493