Boston Sax Shop S-Series Tenor Mouthpiece
View product listing: S-Series Tenor Sax Mouthpiece
By now you're all probably familiar with the Boston Sax Shop reeds, the super cool neck straps, possibly the superlative ligature or maybe even one of the most talked about sax cases sine Walt Johnson. Well you may also be interested in the latest chart topping product from Jack Finucane's mind palace is his very own line of mouthpieces: The S-Series Tenor Sax Mouthpiece.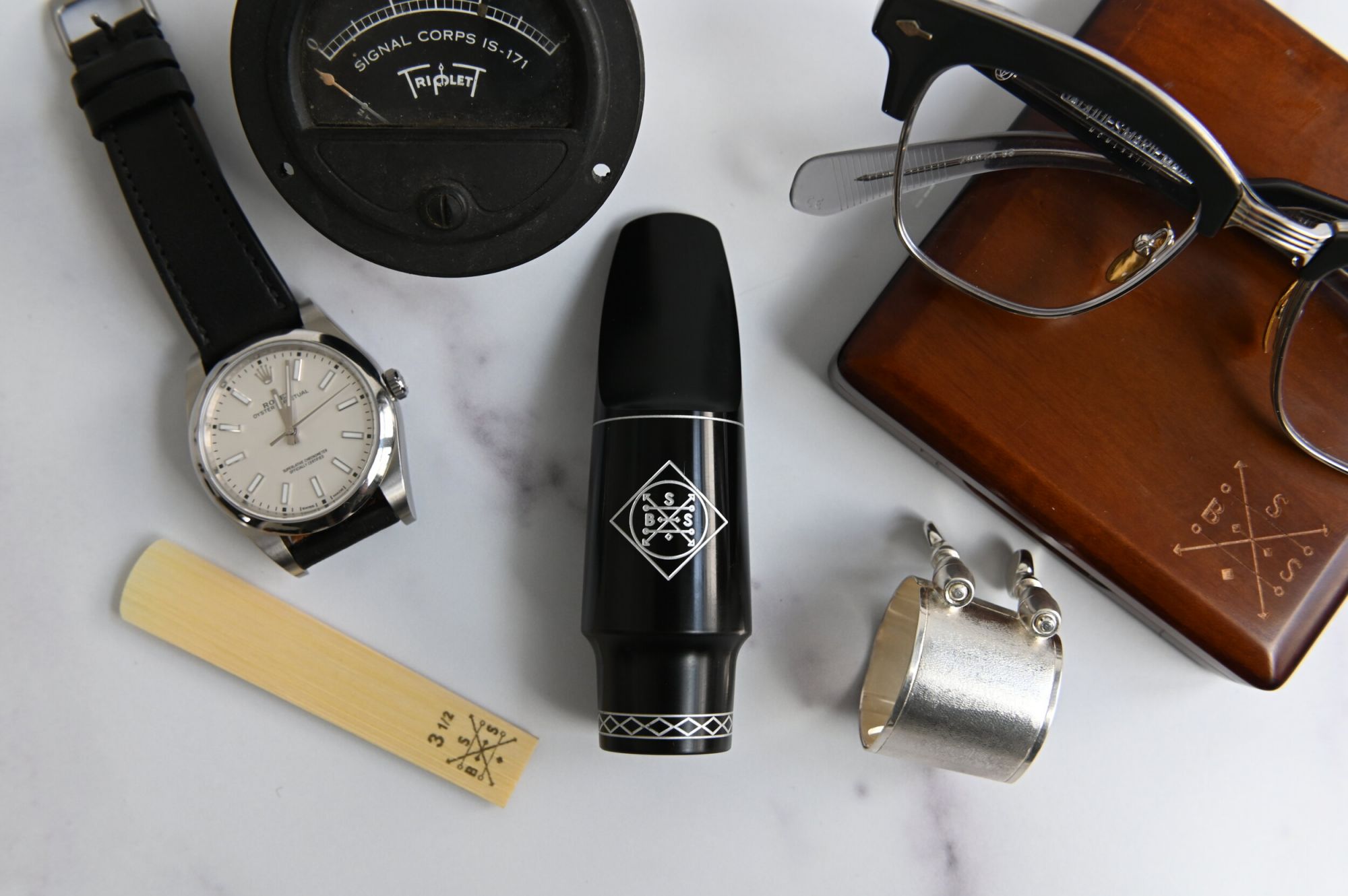 So when Jack's not overhauling saxophones for big name hepcats or modelling eyewear at the local craft brewery, he seems to be constantly working on and tweaking new products, to the point where I get the impression he's quite the perfectionist which makes sense given his reputation as a top draw repairer - sloppy just ain't in their vocabulary. The S-Series mouthpiece is no exception to Jacks existing roster of meticulously crafted products.
Soooooo….what's it all about?
There's a clue in the name because it's loosely based on his very own short shank Selmer Soloist which he's had 3d scanned and then painstakingly reproduced by "one of the most technically advanced CNC machine shops in the country" (I'm going to assume it's SpaceX) and then beautifully hand finished in-store.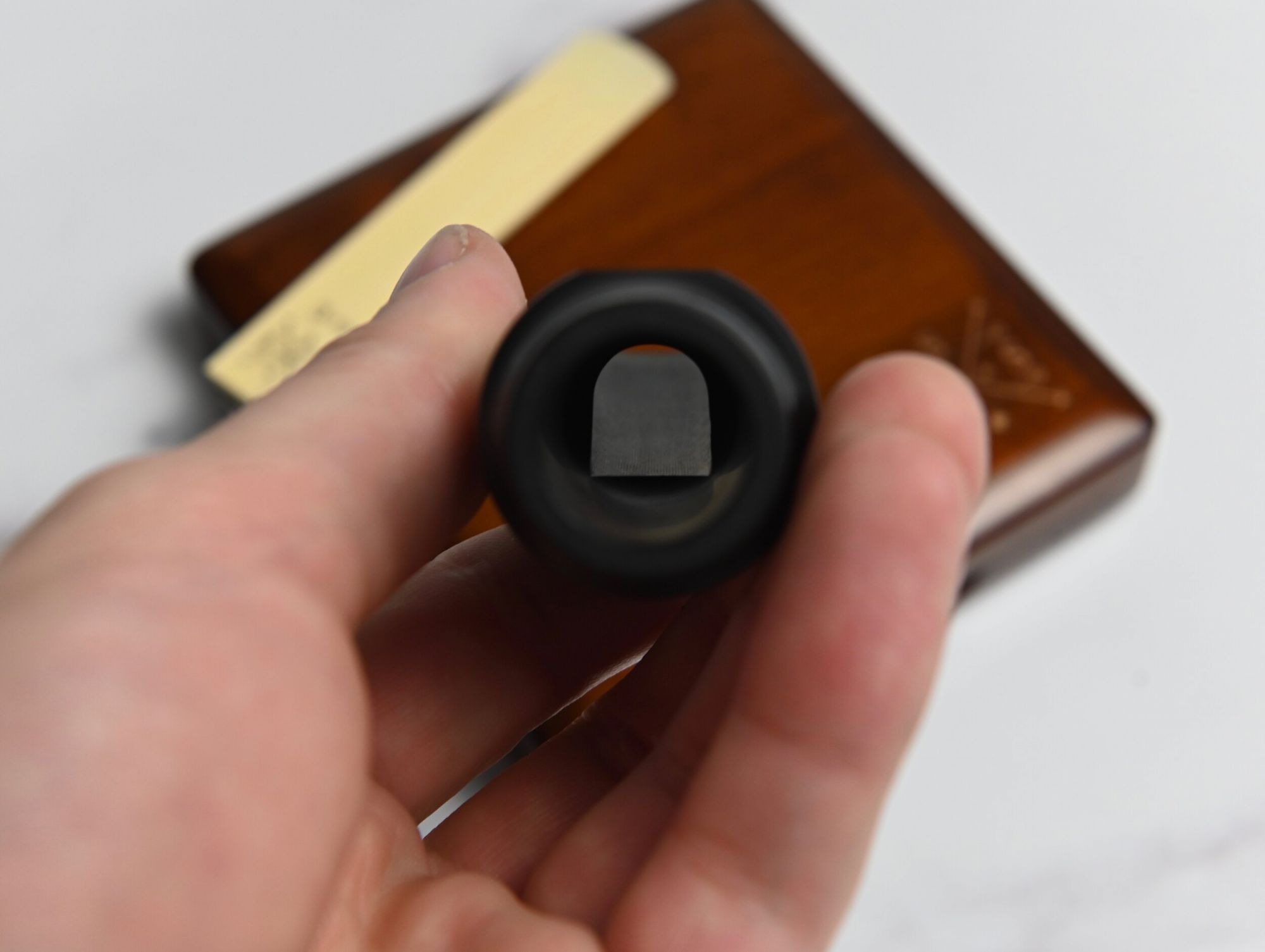 Why would another copy of some random soloist be so good?
If you want to find a good mouthpiece to copy, a great place to look would be in a sax shop right? right…but not on the shelves in the front, or under the counter, try the drawers in the back, in fact try inside the sax case of the girl or guy who owns the shop and gets first dibs on EVERY mouthpiece that enters the building! Yeah I'm talking about the good stuff , the secret stash, the 'percy'. That's exactly what you get with the S-Series, a precise replica of what Jack has deemed to be the best Selmer soloist that he's ever had the pleasure of playing, I imagine that will be a LOT of soloists.
Ok, enough flirting. Here's the lowdown:
It's the most identical possible copy to Jack's personal soloist: a short shank stamped D which has been expertly opened up to a .105 tip by…Elon Musk? Jack and his team have made the S-Series from a custom material which comes out a little denser than most bar stock hard rubber we get. In my experience of material densities, and this is a close to scientific analysis as I dare to venture… a denser material improves resonance and response whilst accentuating the upper harmonic partials of the tone. I actually play a 'high density' copy of a vintage mouthpiece I own for that very reason.
I might be crazy, or more likely have worsening eyesight, but I swear the corners of the horseshoe chamber are a tiny bit rounded compared to most originals I've seen, I'll ask Jack at some point. This may or may not have anything to do with anything, it may not even be an accurate observation. You're the one reading this, not me!
So how does it play?
For what it's worth, I've never been able to get on with soloists. I've had countless ones land in my possession and every time it's the same, I love their warm throatiness that makes me sound like a wannabe Joe Henderson without the chops but I can't put enough air through them without becoming obnoxiously bright (one day I'll stop complaining about my natural brightness I promise….WHEN I'M DEAD), this undoubtedly has something to do with the 'horseshoe' chamber but that's also (I think) what gives them that honey, lemon & ginger purrrrr, so one is to assume that one cannot have one's cake whilst simultaneously eating it.
It turns out, one is completely wrong.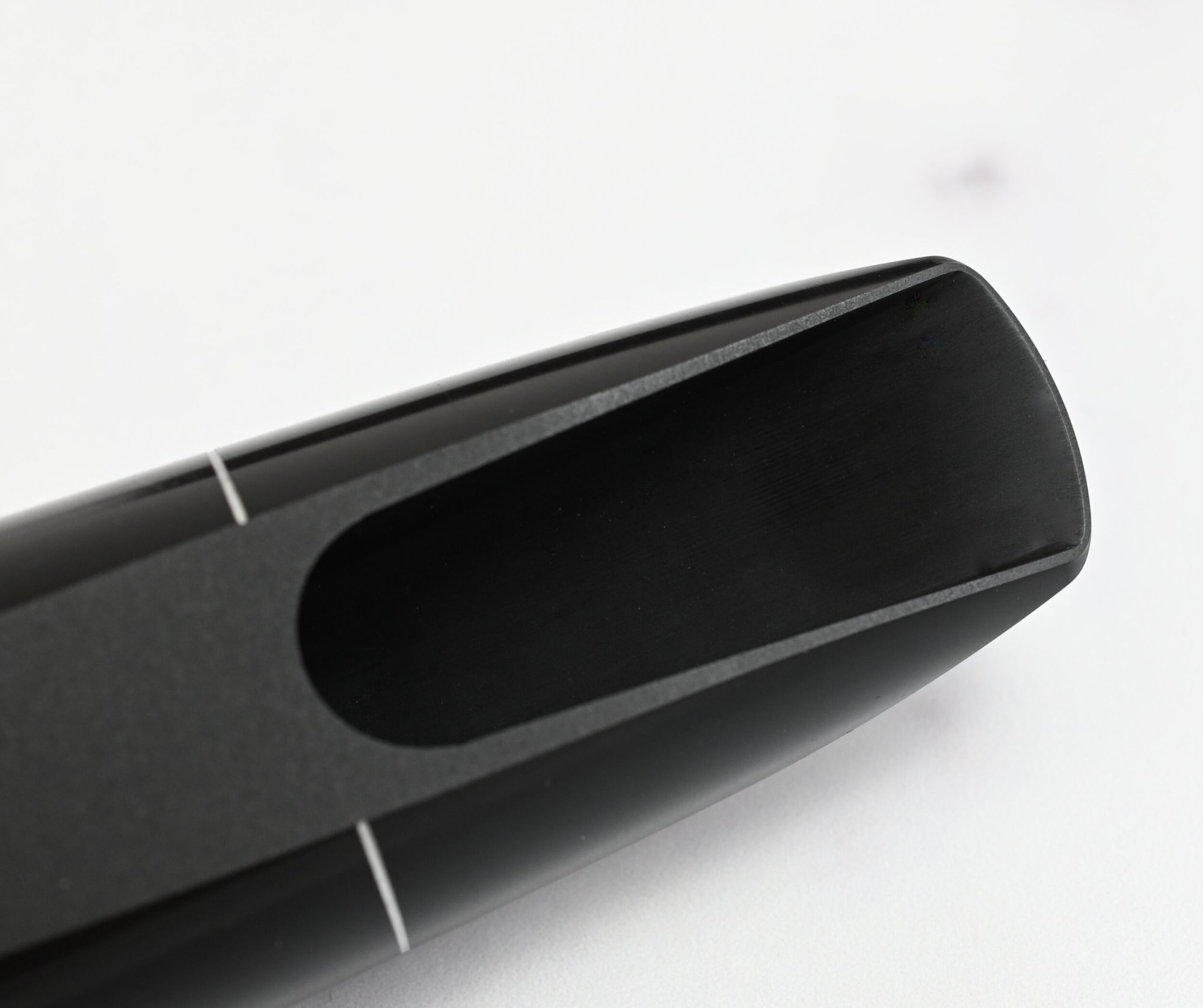 The BSS mouthpiece has somehow managed to strike a refreshing balance of throatiness to free-blowing that I had yet to experience with a soloist mouthpiece, or as Jack would call them "the great 'horseshoe' chamber pieces of the past"! The S-Series, it is in fact alarmingly dark most of the time with that flexibility and progressive dynamics I only seem to get with much more open chamber mouthpieces. But who gives a shit if I like it……Joel Frahm is playing one guys!! JOEL FRAHM
(If you check out the BSS Instagram account there's a video of Joel talking about and demoing the piece)
Having not played the original I have no way of knowing how close the S-Series is, but it doesn't really matter. The point is, this isn't just ANOTHER soloist copy, I mean…it is, but it truly delivers something a little bit different and more versatile than I've experienced before with a 'horseshoe piece', so much so that I'm convinced it will suit a wider range of players who up until now haven't quite found a soloist that ticks all the boxes. On his website Jack uses the term 'tonal homogeny' to describe the mouthpiece which incidentally is also the name of his upcoming C-melody saxophone album, he also describes the S-Series as the 'pinnacle of his product design' which is quite a statement coming from the man who single-handedly shifted Vandoren and D'addario's share prices.
In all seriousness, if you want to spank £330 on a mouthpiece and you've got a drawer full of florida copies and refaced soloists that just don't quite cut the mustard, this might be one to add to your Christmas list!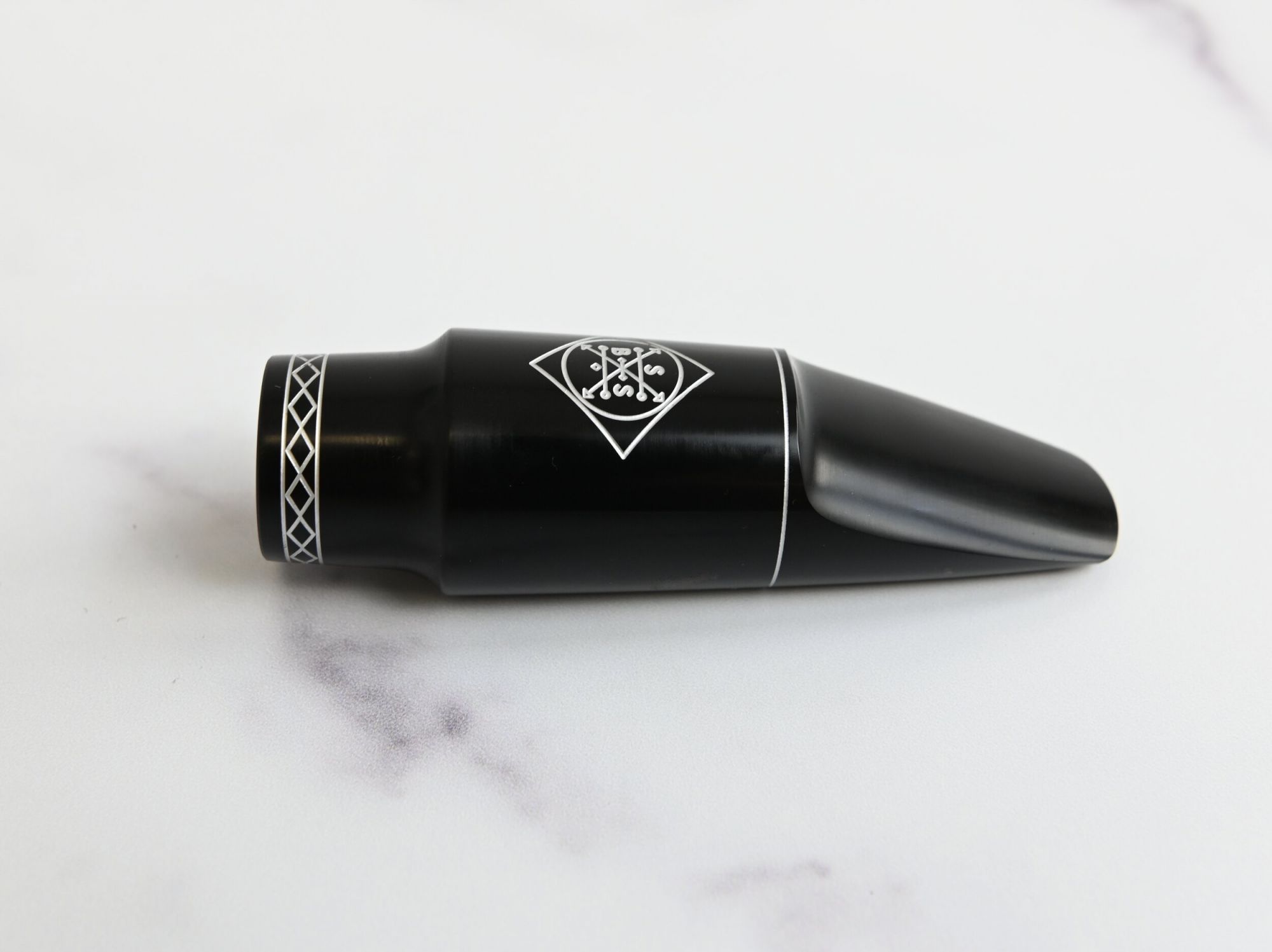 FYI: As I'm typing this it has just become December 1st so its officially OK to talk about Christmas. However, if you're reading this sat next to a Christmas tree that you've had up since mid November YOU'RE MENTAL, GO AND SEE A DOCTOR!