Win a Sax - Artist edition
Sometimes late on a Saturday when we've cashed up for the week we stay behind for a couple of well earned beerskis, often these hangs spawn our most pivotal business decisions, sometimes we even drill down into our commercial growth strategy and map out KPIs, but mostly we just get a bit tipsy and dream up fantastical sax related possibilities before succumbing to a pizza from the Grecian. Some of my all time favourite ideas include
Drop a sax from a water tower on to a concrete slab with a HD slow-mo camera at ground zero to document the destruction.

Make a bagpipe out of 4 soprano saxophones, an inflatable mattress pump and an entire roll of gaffa.

Start a petition to replace the Colston statue with one of Ben, only to tear it down again and throw it in the harbourside in light of his heinous crimes against fashion
But one Saturday evening we had an idea that wasn't just physically possible but also wouldn't cause thousands of pounds worth of damage, rollover jackpot!
So the idea was to take one of our Zetland altos in a raw brass finish, strip the keywork and send it off to an artist to Picasso the bejeezus out of it, this idea held up pretty well the following day and fortunately Ben knew just the person!
Marta Zubieta is an award winning Bristol based Artist from Seville who's cartoon inspired pop surrealism might feel a bit like a bad trip at Matt Groening's house (in the best possible way!) but truly is an illustrative feast for the eyes and the mind.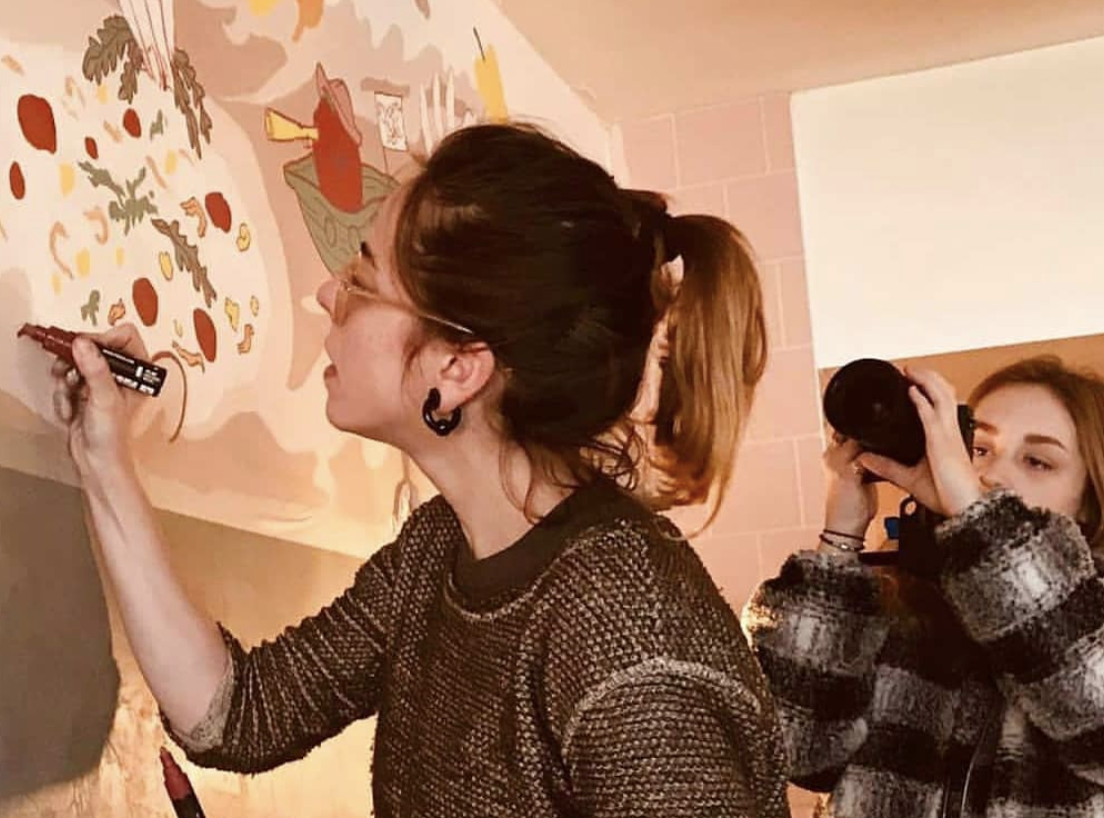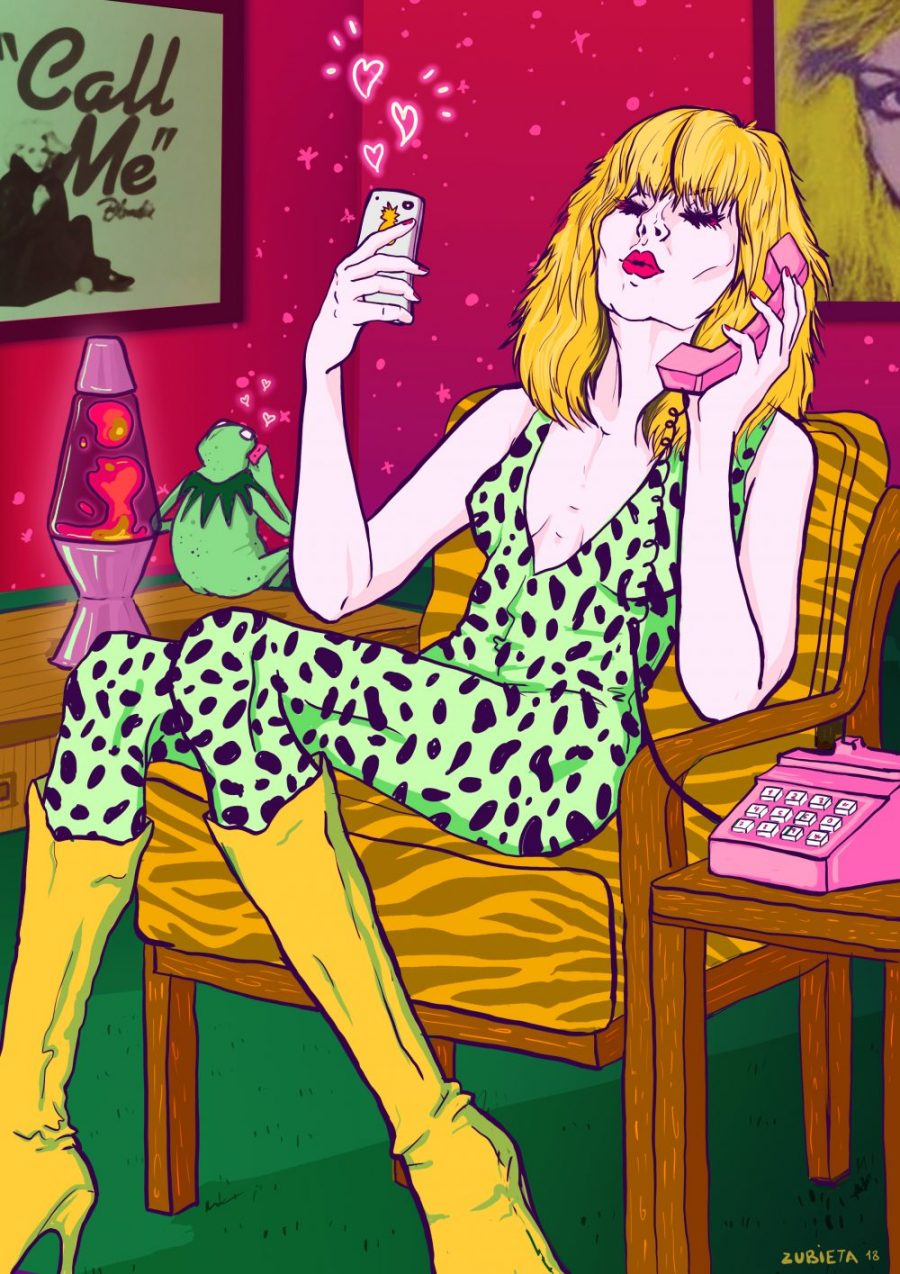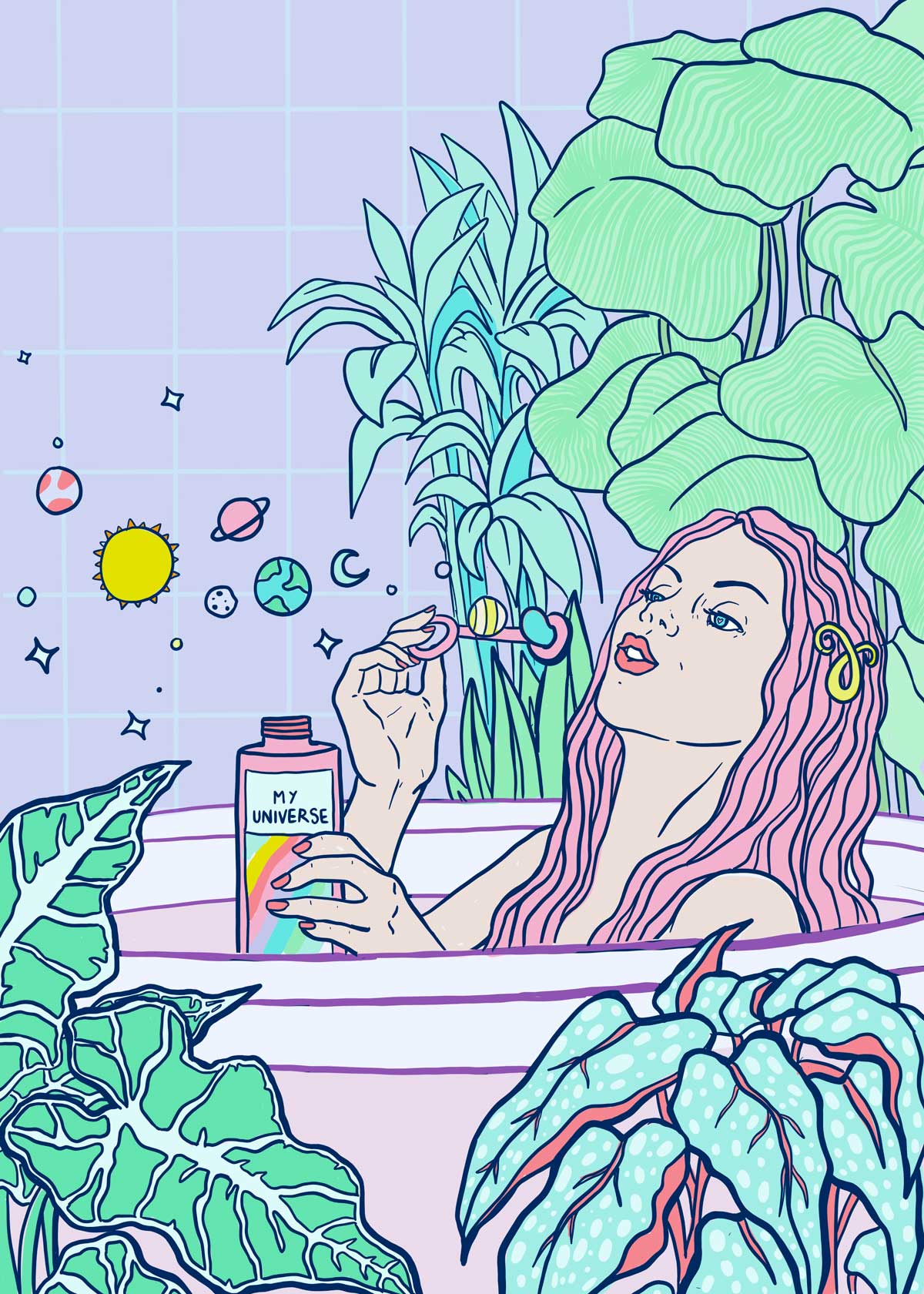 Between her usual gigs exhibiting her unique artwork and providing brands with ultra fresh illustrations for "forever teenagers", Marta found some time to give one of our Zetland altos a psychedelic makeover, and the result…. is phenomenal, so much so that Ben has already ordered a Zetland bass sax as her next brass canvas! (not even joking)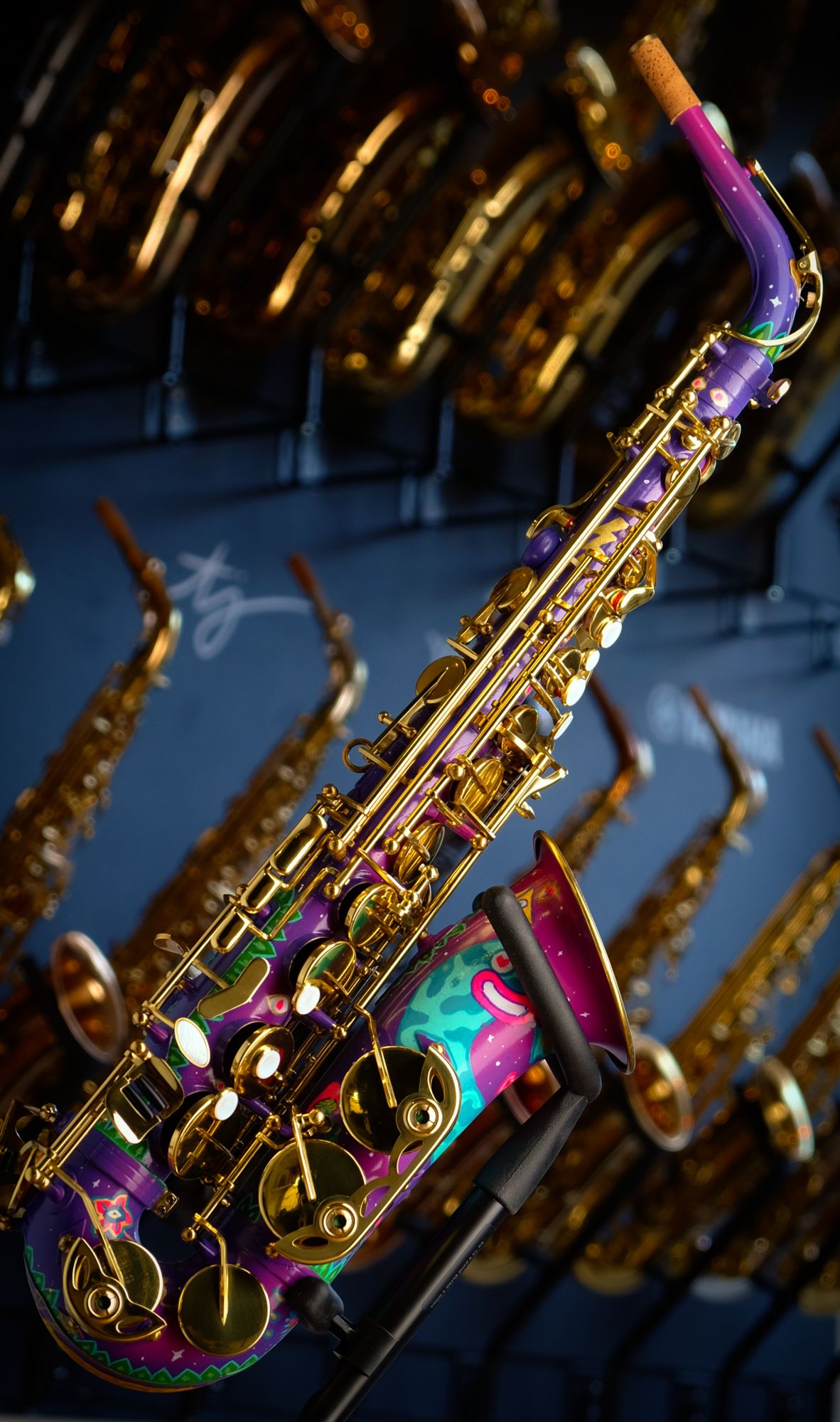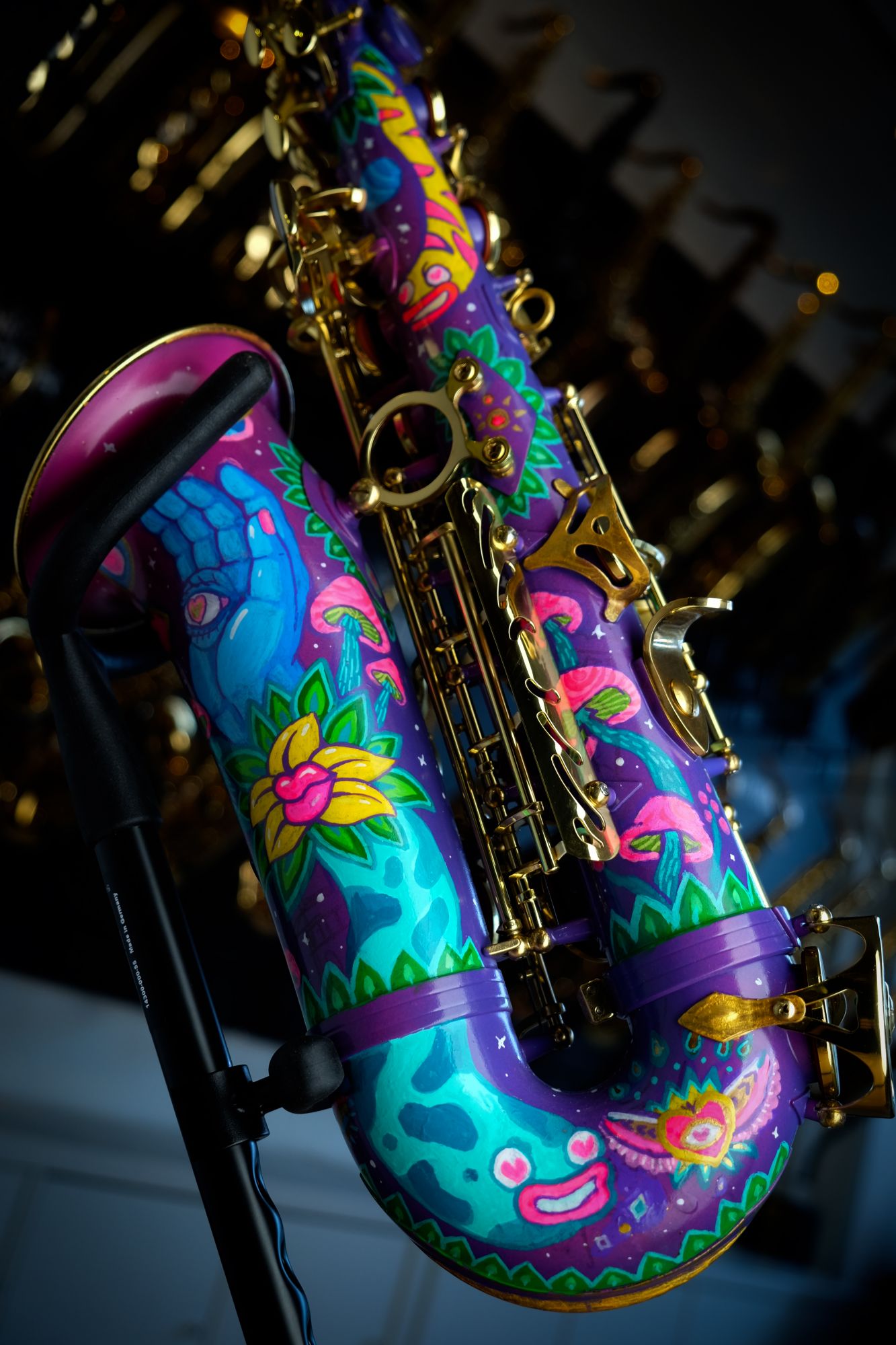 Whilst all this was going on we'd also been speaking to 'Music for Miniatures' who are an awesome charity that organise music performances for parents and their young children to attend without worrying about being noisy, sleepy, distracted, and all the other things that might make attending a performance with a young child a little impractical.
What's that got to do with the dope sax that Marta painted? Well, we thought we'd try to raise some money for 'Music for Miniatures' by raffling off this wonderful sax-art colab which will be on display at their upcoming concert featuring the Apollo Sax Quartet on Sunday 20th March at the Wiltshire Music Centre between 10:30am and 11:30am.
Even though a standard Zetland is only worth an astonishingly reasonable £350 inc.VAT and are available to hire from only £15 per month subject to availability, Marta's delectable improvements have rendered this sax utterly 'non-fungible' and given it's future value eye-watering potential.
Raffle tickets cost £3 and all the money goes directly to the charity to help them continue their sterling work, bringing live music into the lives of the next generation. So PLEASE, follow the link below and share that page with anyone you know who might want to snap up the best thing to hit the art world since Banksy built an amusement park in Weston-Super-Mare.