Conn-Selmer "a modern day classic"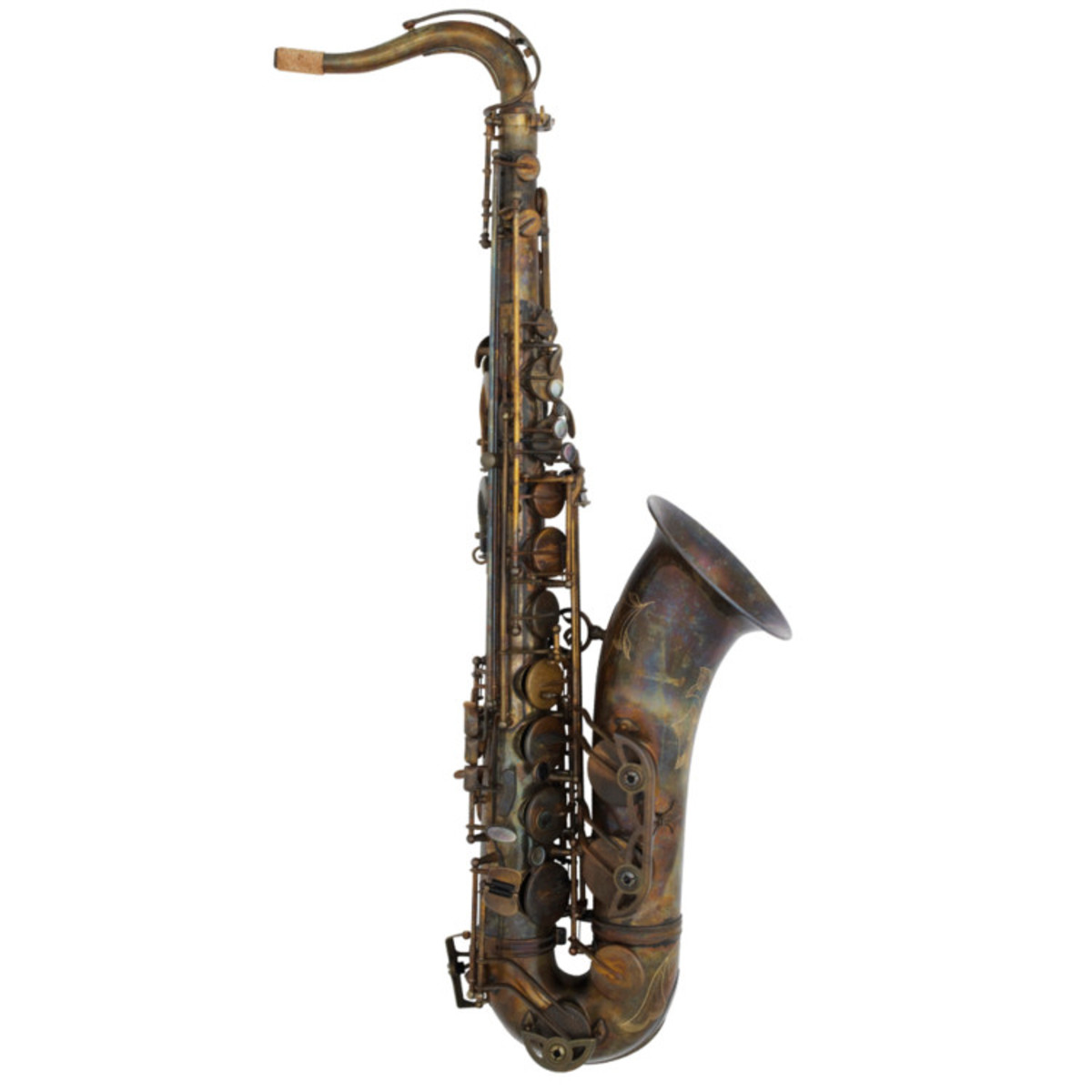 Despite Conn-Selmer saxophones bearing the names of two of the most renowned saxophone makers of the 20th century on their bell, this is where the similarity ends. However, if you relinquish all expectations that those household names may have conjured and you accept 'Conn-Selmer' as a completely independent entity, with no preconceptions whatsoever, factor in the accessible price points and then just have a play on one…
..they suddenly become a VERY attractive prospect.
The build quality is on par with other great Taiwanese made saxophones (some of which sit a few hundred pounds above the Conn-Selmer) and the tone is completely alive. When I say alive I don't simply mean bright, I mean it puts a whole palette of tone at your disposal. The alto is nimble, perky, chipper…it want's to play up top like Cannonball, and makes light work of the low notes too. The tenor is super resonant, but (again) not in a bright behold-my-big-baffle kind of way, it just has very persuadable characteristics which makes it seem as much home being low and dulcet as it does being loud and dramatic.
And of course, there's no way I could cast judgment on this horn without mentioning the finish, it's a rough and ready un-lacquered finish with a kind of chemical staining to give it an 'already worn' look. Unlike some faux vintage finishes, this one doesn't look pretentious or deceiving,
...it just looks like you snatched it off a saxophone production line a bit early.
And no doubt after months of regular playing these horns will adopt even more personality as their unique patina develops.
These horns have been causing quite a stir for some time now, with the likes of Courtney Pine offering very kind words in their favour, and I can see why. Competitive price, solid build quality and tone worthy of a horn twice their price make the Conn-Selmer 380V a heavyweight in the upgrade market. Now I'm not saying that people will be trading in their mark VI's for one of these (well…. it would be about four of these), but I do anticipate some mid-range brands taking a bit of a hit as these horns win over a large portion of the market.
So If you're looking for your first serious horn and you've got a couple of grand to spend, I would not be doing my job properly if I didn't encourage you to try out the Conn-Selmer 380V.
..tenor or alto, they are both outstanding competitors in their price range.
"Built with an old school heart and with many modern features not only for an older generation but also for the now and generations to come, a modern day classic!"- Courtney Pine
Click here to buy the Conn-Selmer Alto or Tenor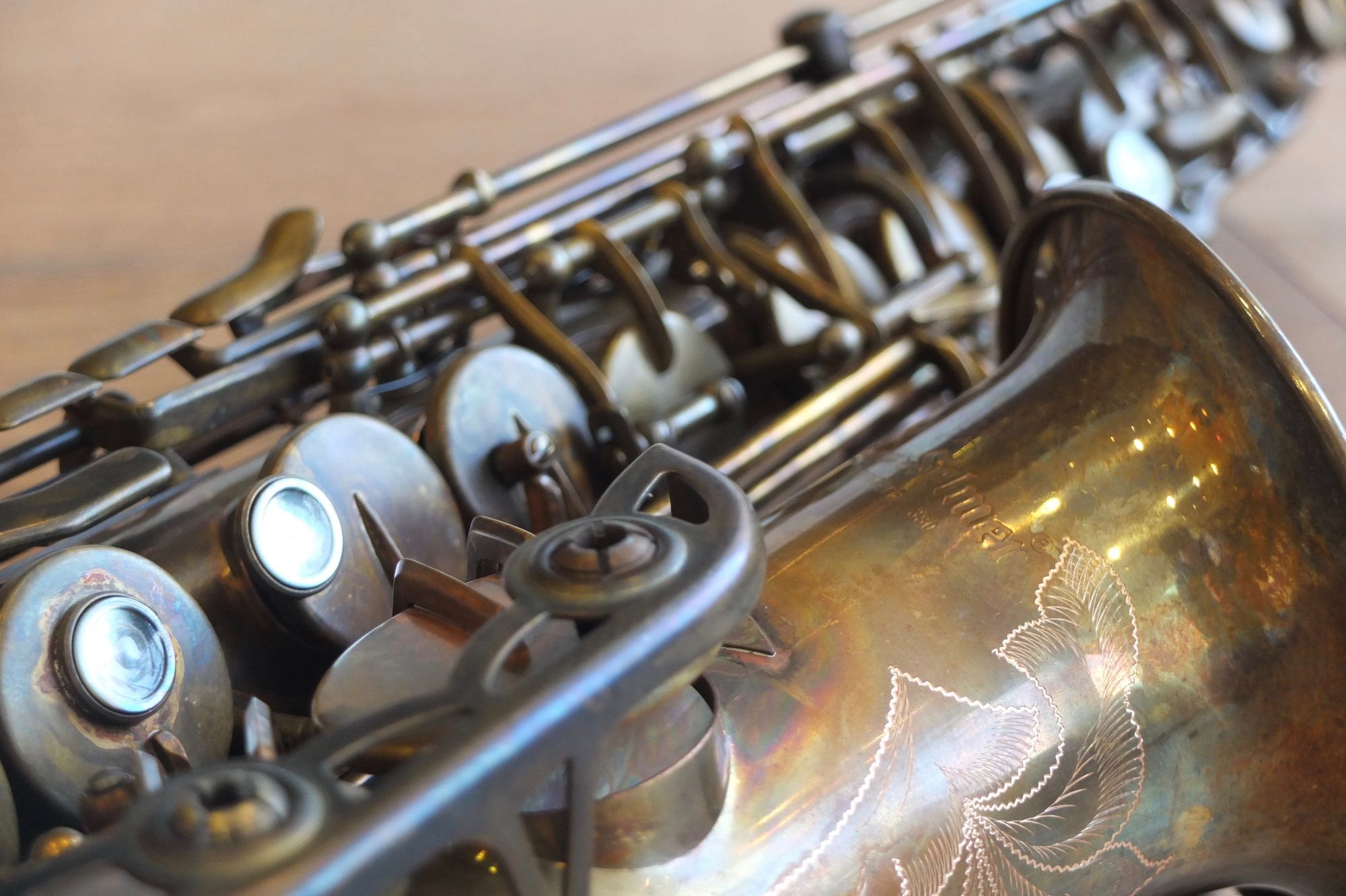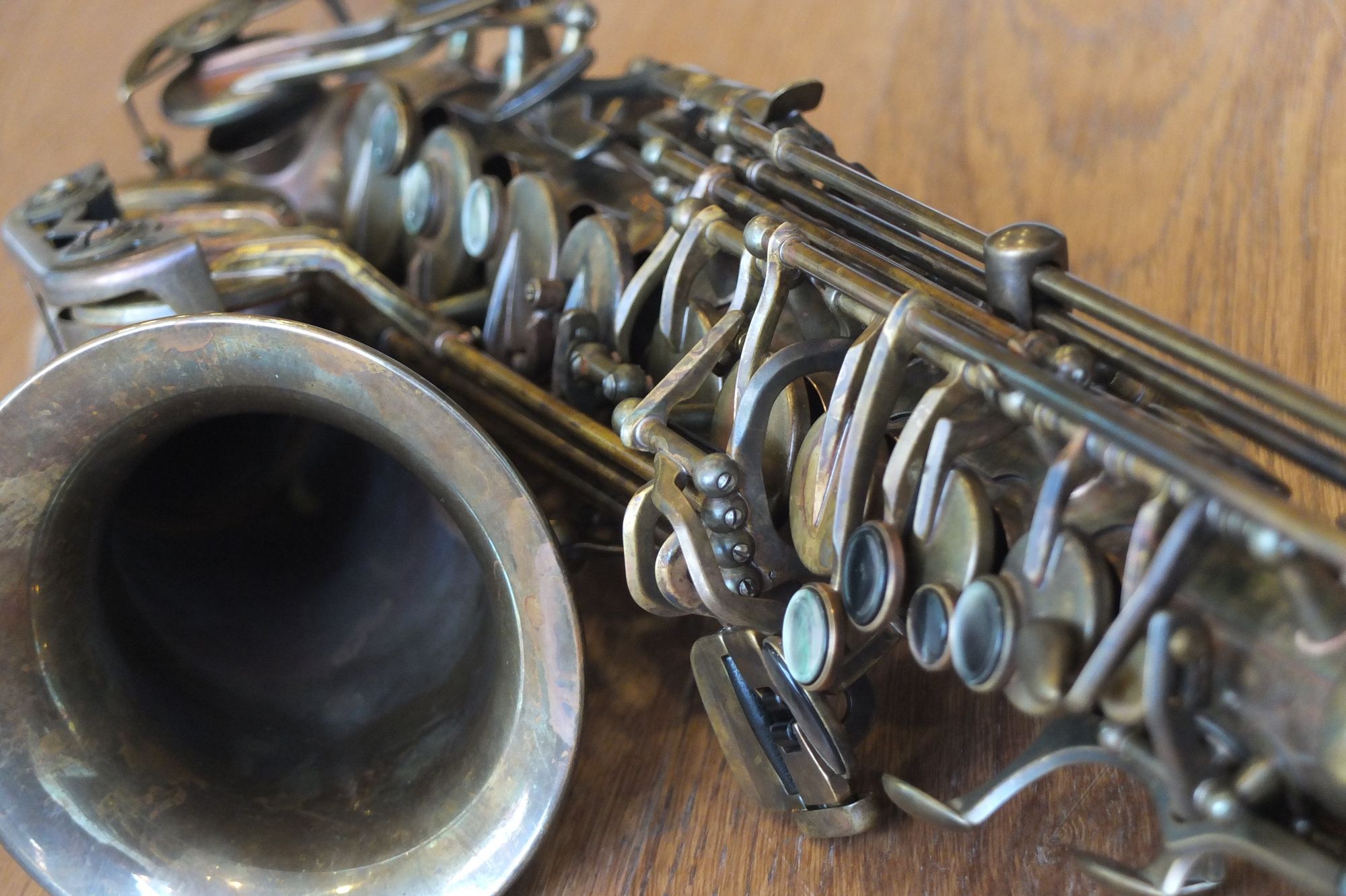 To take a closer look at the Conn-Selmer 380V saxophones visit the Headwind Music showroom at 19 Zetland Rd, Bristol, BS6 7AH