The all new Otto Link FL (Florida) model
It's not the first time J.J.Babbitt have paid homage to their coveted vintage models, with their previous release of a 'New York' and 'Vintage' model which I'm sure you're aware of. But this time they've gone straight for the cash cow and released a 'Florida' model (or FL as is marked on the shank and box). Discuss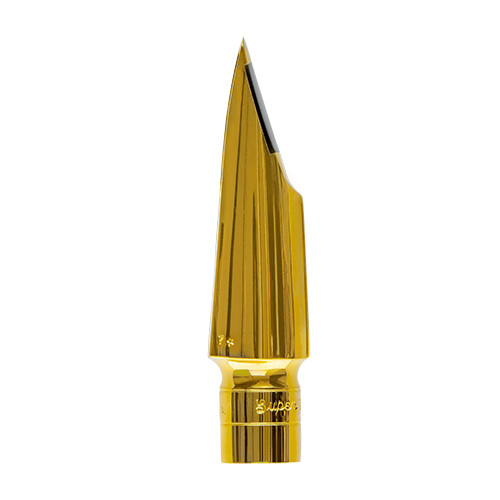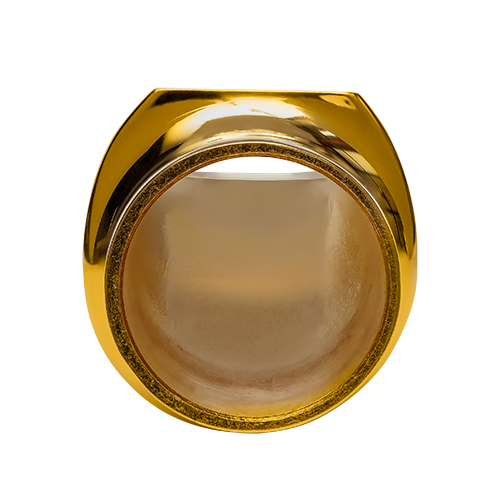 I've already seen a few reviews of these online where people compare the new FL models with various vintage Florida made ones. As with most online sax gear comparisons I find this both pointless and uninformative (great click-bait for an amazon affiliate links, I get it) but if you've played more than half a dozen Floridas you should know by now that they are all COMPLETELY different, not only is Otto Link historically inconsistent but a lot of the time these vintage Florida links have been worked on at some point in their long lives, hence two 7* Floridas from the same era can differ wildly, for a number of reasons.
So rather than pointlessly compare the new FL to some random vintage Florida, I'm just going to quickly point out the most obvious thing which Babbitt have done to make their new FL play a bit different which may or may not be reminiscent of some vintage Floridas.
Let's talk about tip baffle, it' basically all about the tip baffle...
Some of the most edgy 'Coltrane-esque' Floridas I've tried have had a noticeable amount of tip baffle, I've read in quite a few places that JC himself used to actually stick a bit of extra baffle in his mouthpiece to get some more edge. Lad.
J.J.Babbitt haven't just stamped the F word on a slightly different take on the standard Link (like before) they've actually gone to town on the front end of this mouthpiece making it noticeably more pokey than any of their other metal mouthpieces, the tip baffle is not only set higher but is considerably longer.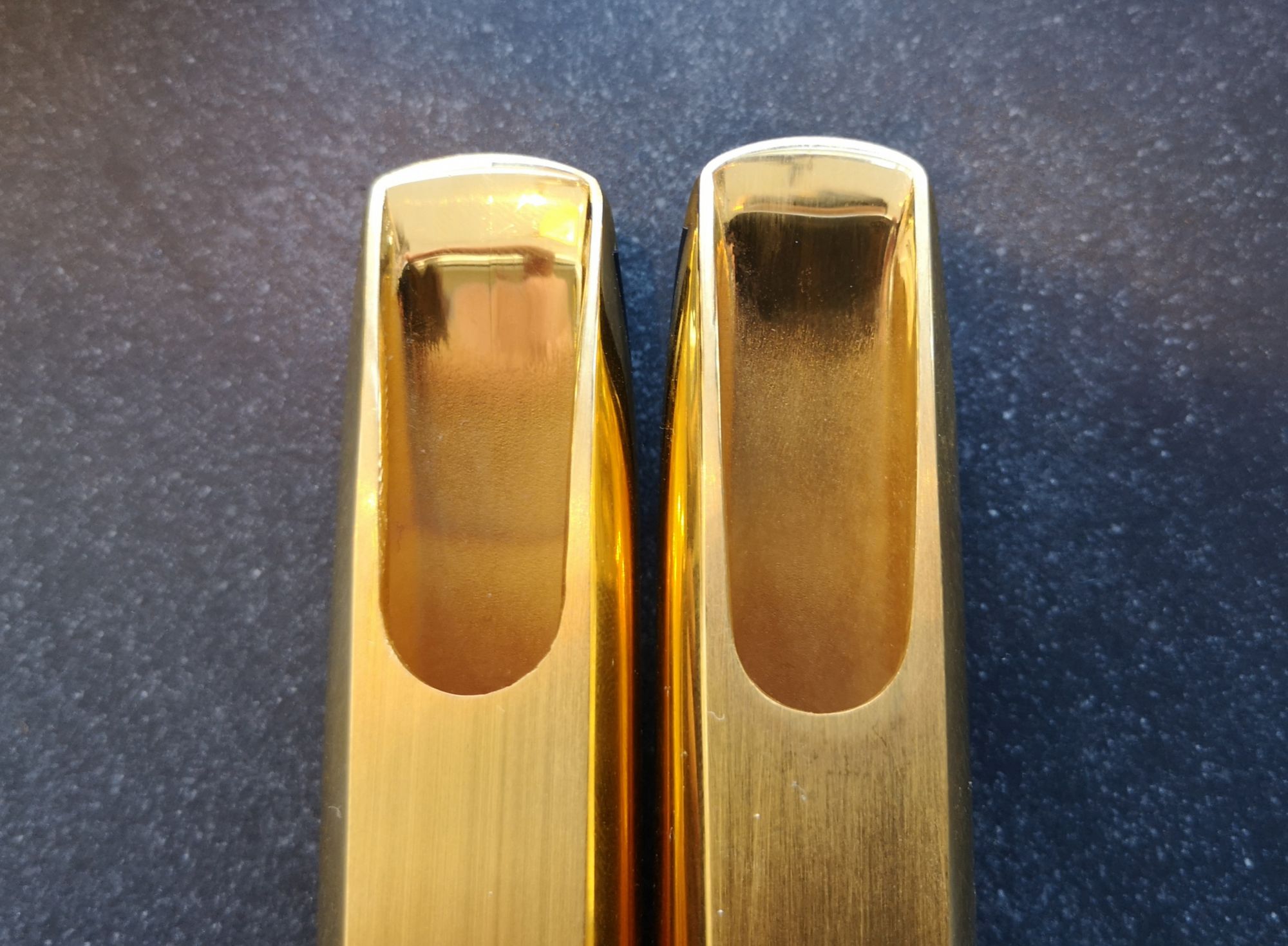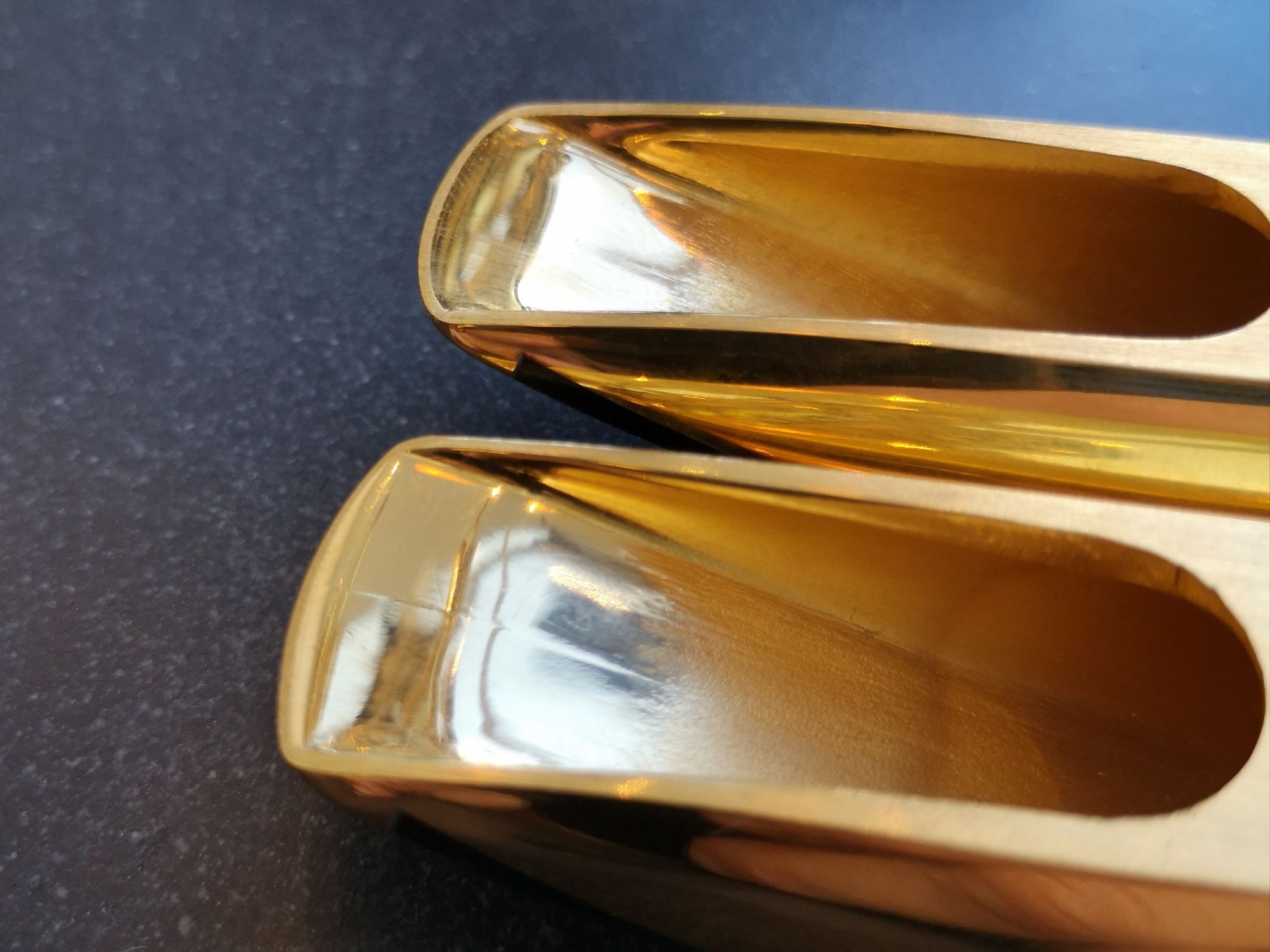 I'm baffled, what does this mean?
Well instead of being the usual fluffy Link that's not tremendously happy when you give it the big spuds, the FL model offers up power, edge and projection more readily than their warmer predecessors. I'm not talking about an obnoxious level of binary power (nothing close to Guardala, Dukoff etc) just a more accessible tone palette… whilst maintaining that quintessential Link warmth.
If you've always loved the sound you get with a link but your performance demands are much wilder, this might be the chap and pretty reasonable when you think that a good link copy from a top maker can cost £500+ these days. But if you're hoping this will curb your enthusiasm for hunting for THAT perfect vintage link I'm afraid you won't be deleting your eBay account just yet, because after all this is NOT a vintage Flordia Link…..and you ARE mental. And you know it.
And if you're dying to buy one be quick because I only managed to get a few!