Time to hit the woodshed
So we've just had the best summer on record since the dinosaurs and everyone had heaps of fun playing gigs, going to festivals, meeting new people, making connections, getting woke. Yes, It's been great and we're all devastated that it's almost gone (same time next year?). But there's 3 things the near approaching winter is simply PERFECT for:
Eating

Wearing winter clothes

Practising musical instruments
Now despite having a an impressive collection of North Face clothing and a wealth of knowledge and experience of seasonal mass cultivation. It's point 3 that I'm going to briefly bore you with right now. Stay woke.
If like me you get distracted by summer life, and do most of your instrument practise in the winter then you're probably just about ready to go into ultra harmonic hibernation mode and finally get round to practising all the things you said you would since about April but got distracted by parties and swimwear, right?
So here's a mediocre assortment of things you might want to consider before turning on your 'out of office' reply, switching off your Nokia and hitting the woodshed.
PLANNING
When you feel like you have everything yet to learn it can be quite overwhelming when you sit down to practise, so it's useful to rationalise this into a realistically achievable list of things you need to practise. This doesn't need to be exhaustive, just doable. You may want to categorise your list or have separate lists for different areas such as technical patterns, transcriptions, scales & arpeggios, repertoire etc. Whatever works for you, let your hair down.
TOOLS
Whether it's been knocking around in the back of a tour van or taken a few hits from punters 'vibing out' in your personal space at Shambala. Your instrument may have taken a beating over the summer and you were too busy to notice, do yourself a favour and take it to your preferred tech to give it the once over. Most technicians will give you a free evaluation of what needs doing before you commit to paying them to do the work, so what's the worst that can happen? There's no point getting stuck into Raschèr's Top-Tones when your horn is haemorrhaging air. At Headwind we offer a full in-house repair service.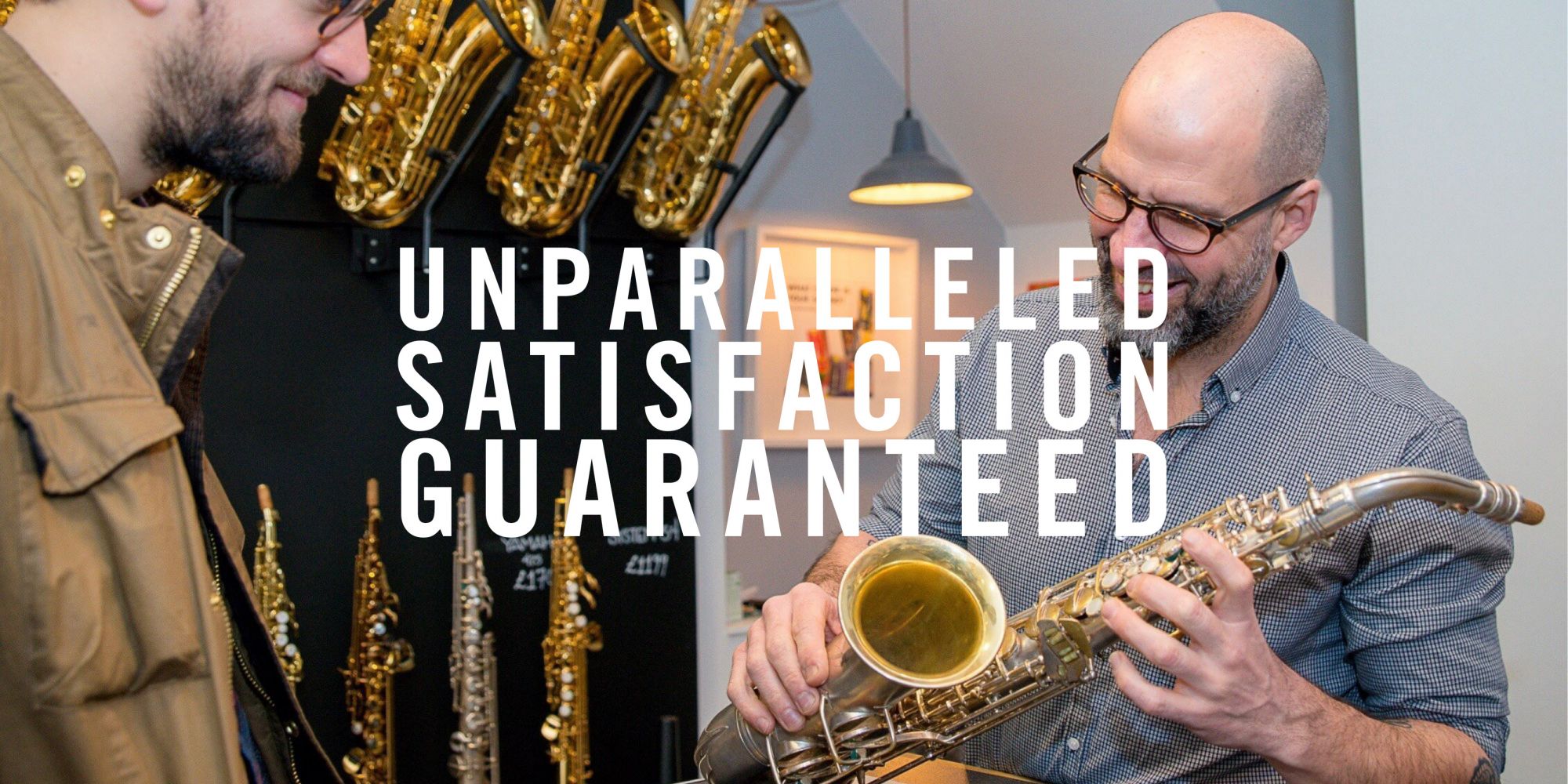 MATERIAL
Whether it's having the right records to hand to transcribe or having the right book to start working on some practise patterns from, it's important to have all the relevant material to hand BEFORE you need it. Compile everything you need for the next few months and put them in one place. Maybe in a neat little pile with your list on top, wouldn't that be cute?
If you think you don't need some material to work from, you're probably wrong. There's not a player alive who wouldn't benefit from having an Omnibook or Yusef Lateef's Repository of Scales and Melodic Patterns to dip in and out of.
REEDS
This advice only applies to some instruments.
Stock up on reeds. You're gonna need a ship ton of reeds.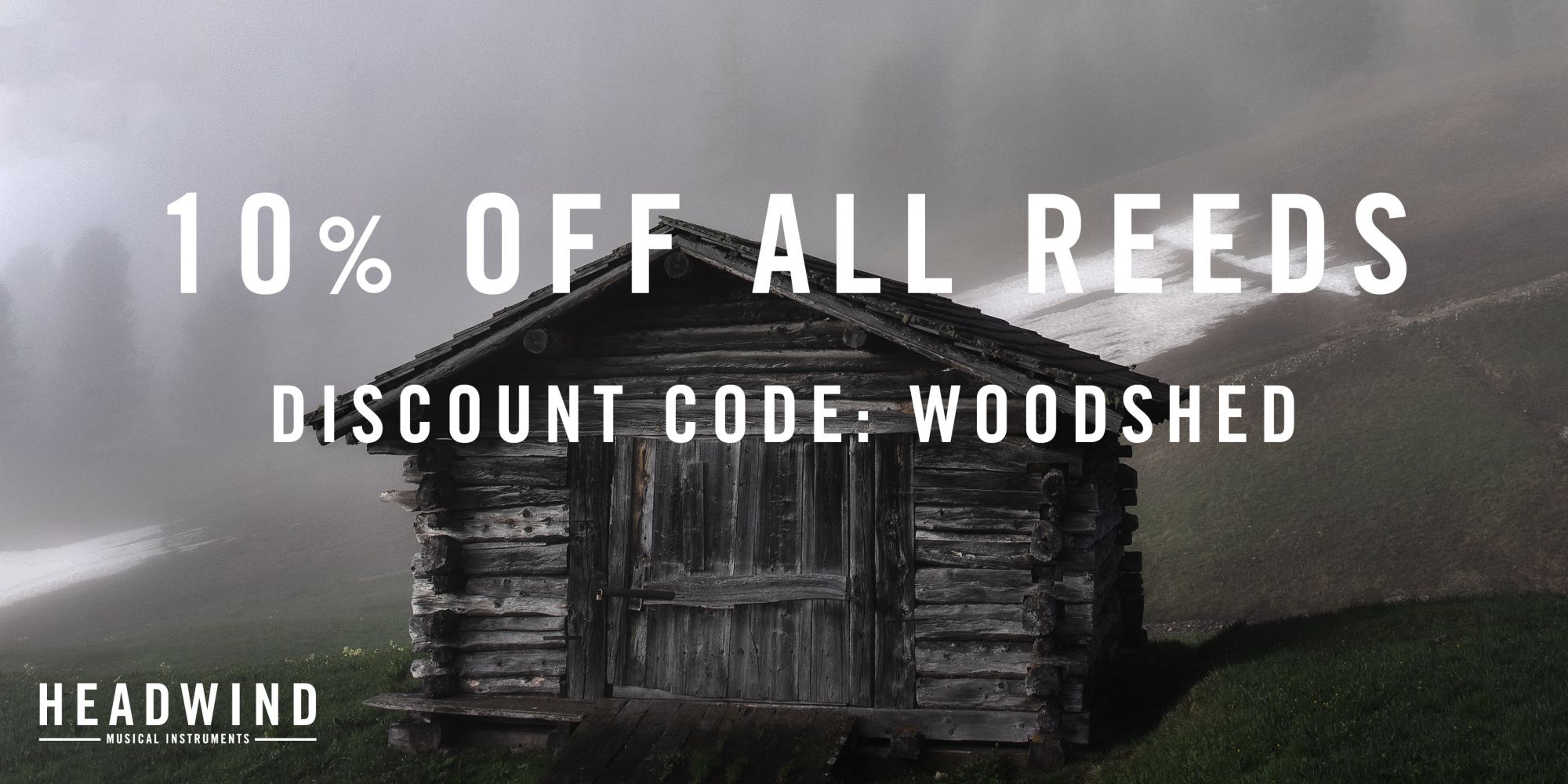 TIME
Although you have all the time in the world now that it won't stop raining until easter, it is still important to allocate time appropriately. It's no good doing 10 hours practise once a week or 20 minutes every day, practise sessions need to be long enough to get down to the nitty gritty and frequent enough to see accumulative improvement. If you don't already have a strict regime but you want to start chipping away then go with something like 3 hour sessions 3 times a week. I've used the same number so it's easy to remember, like the emergency services.
KEEPING A DIARY
If I'm totally honest I've never been very diligent with the 'prastise diary' thing. But you speak about practise to any players who are at the top of their game and this topic will crop up pretty often. So get a little book and then keep a log of each session, the idea is that it'll not only help you track your progress and optimise your time usage, but you can also go back to old diary entires and find things that you started yonks ago but never finished. It's just the gift that keeps on giving.
TAKE SOME SNACKS
Nobody learns well on an empty stomach (as I proved at music college by gaining 3 chins and a bachelors degree) and with the winter solstice just around the corner you're going to want your snacking game to be on-point. So make sure you take a good supply of nutritious AND delicious treats with you into the woodshed just like a squirrel would… they really are the kings of the trees.
Top tips: The bell of a tenor saxophone is a perfect fit for a tube of Pringles or regulation size Toblerone, but a flute is no place to store cheese.
Most importantly, have fun, work hard and happy Hanukkah.