Welcome to Bristol's very own Bari Island
Truth be told, it's starting to look a bit like Bari Island over by 'ere, so if you're looking for an inexpensive doubling instrument or a high quality pro model there's something here for every low note junkie!

Zetland Baritone
our flagship student sax in baritone form, this one shares design similarities with the Yamaha range, and is exceptionally good value for money, for only £1,150 we challenge anyone to find more bari for their buck!
To view this instrument click here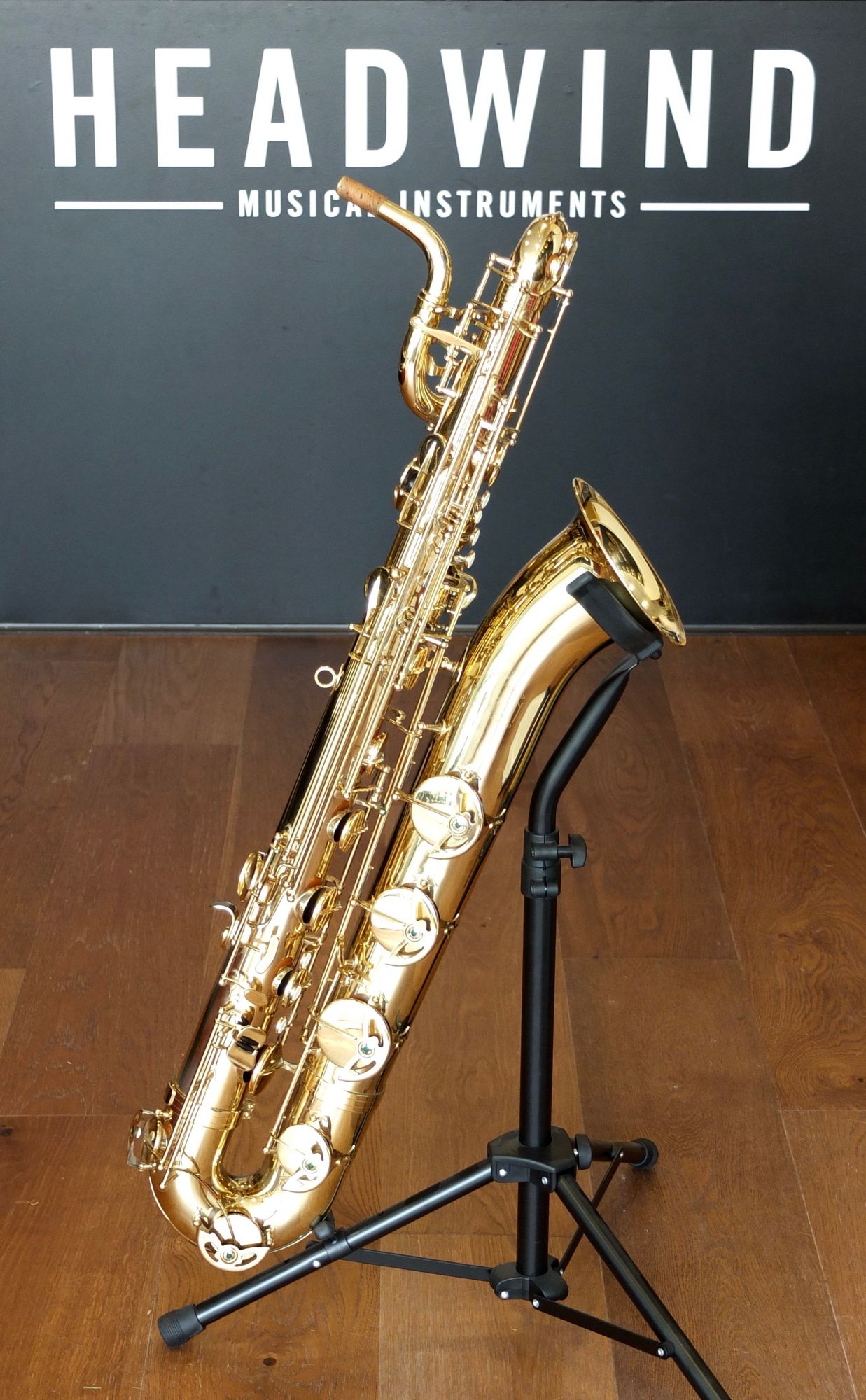 (Used) Tj 'The Horn' Classic - SOLD
Trevor James are fast becoming one of the most trusted names in student to intermediate horns, 'The Horn' range has always been a big player in the upgrade market. New they go for around £2,700, this one in very good condition will set you back a mere £1,300.
To view this isntrument click here
(Used) Adolphe Sax -SOLD
An original Adolphe Sax baritone made in the Selmer Paris factory in 1934. These horns can fetch up to £3,000 but this one which is in excellent condition is only £2,000 to facilitate a quick sale. Lovely sounding vintage bari, low Bb.
To view this isntrument click here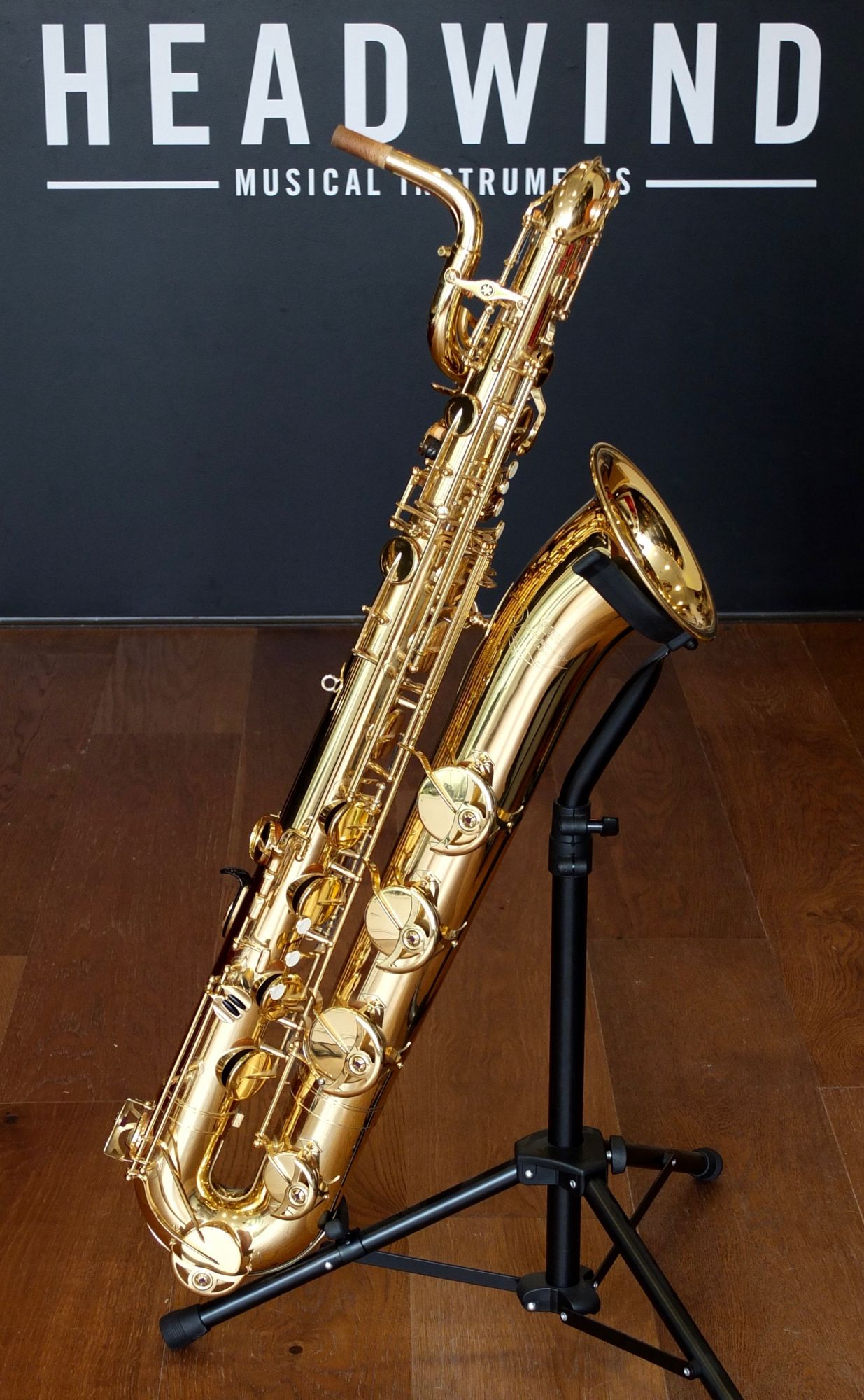 (Used) Yamaha 32 - SOLD
Hopefully this needs no introduction, a benchmark in the intermediate saxophone range. New they will set you back around £4,200 (we also have the new version in stock). This one in great condition is a modest £3,200.
to view this instrument click here

(Used) Selmer Super 80 - SOLD
The super 80 has been Selmer's flagship model since the 1980s. This one was made in 1987 and despite having a fair amount of cosmetic wear from regular use and repair work plays brilliantly. Considering these sell new for around £8,000 this one is a bit of a bargain for £3,500. A true player's horn at a player's price!
to view this instrument click here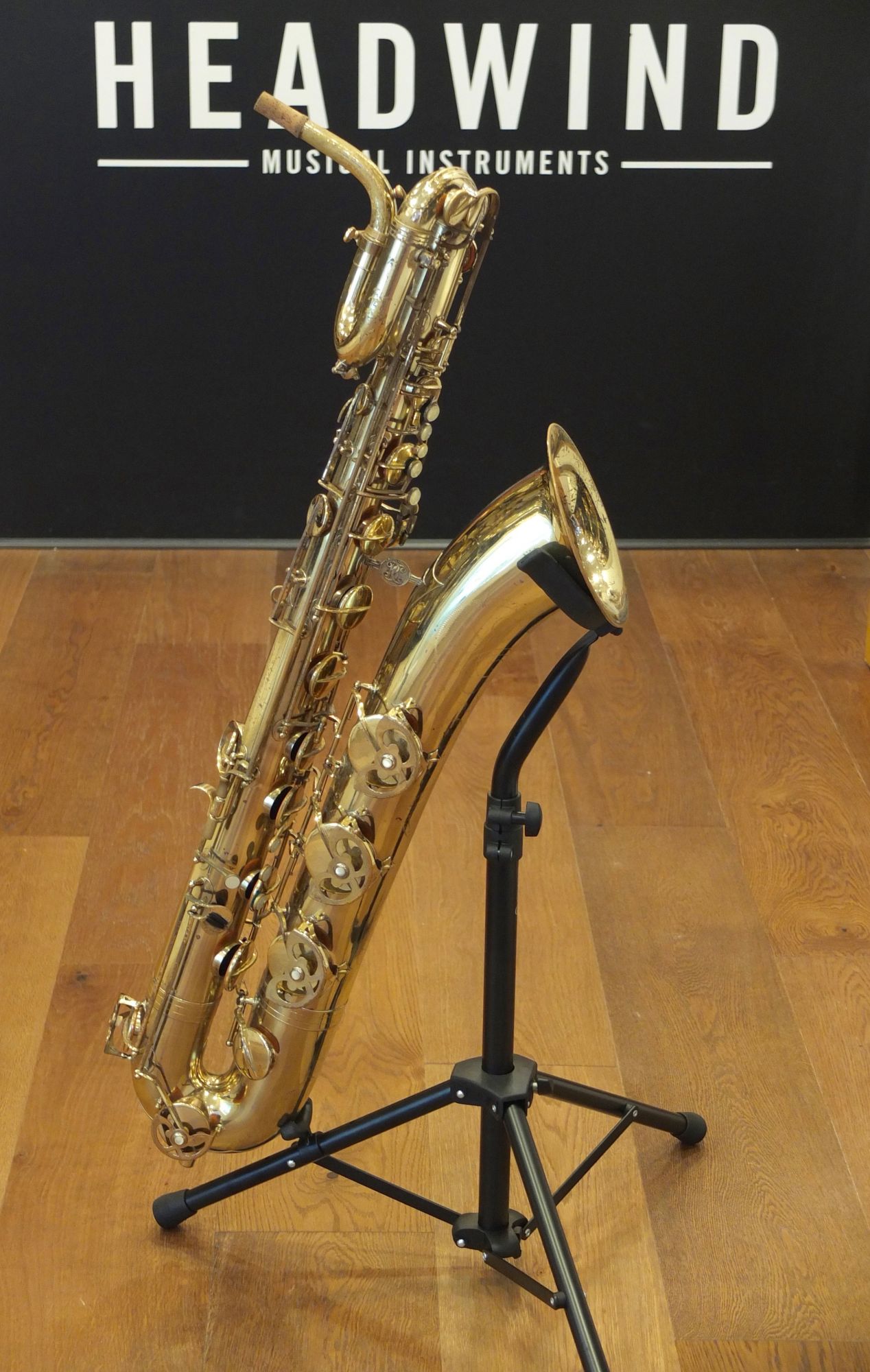 (Used) Buffet S1 - SOLD
This french made baritone circa 1970s is one of the best sounding baritones we've ever played, owned and toured by Headwind director and chief repairer John Pratt, this horn has seen some sell out shows around the world and recorded on a few tracks you might have heard!
To view this horn click here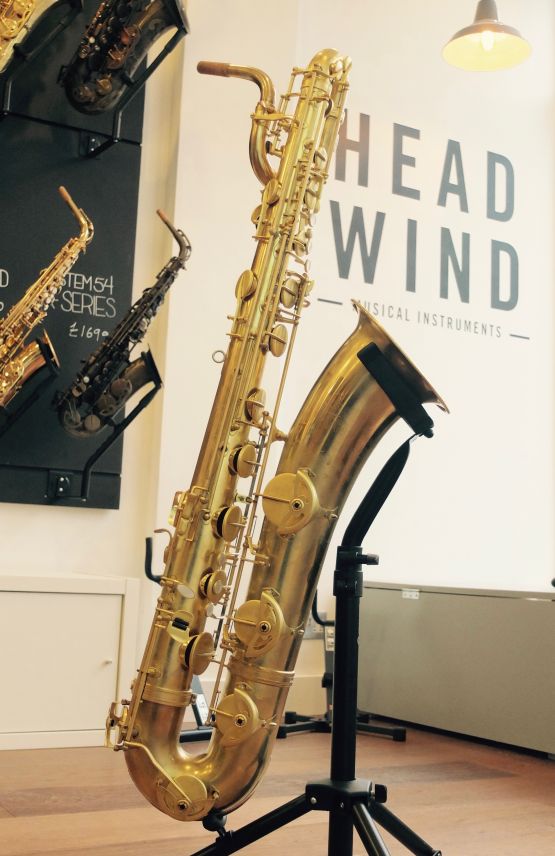 Ex-Demo Lupifaro Platinum - SOLD
This is a MIGHTY horn, hand made in Italy it has all the flamboyance that you'd expect from the Italians. As it's un-lacquered it is starting to tarnish in places - but that's what you want right?! Only a handful of these have ever been made and they are extremely hard to find. New they cost around £8,500 but this ex-demo one is £7,500
To view this instrument click here

Ex-Demo Yanagisawa B901 - SOLD
This Yani is brand new in almost every way apart from a tiny scratch by the sling hook where it has been tried in the shop, which will save you almost £400!! Comes with everything as new, case, mouthpiece, warranty, etc - £4,199
To view this instrument click here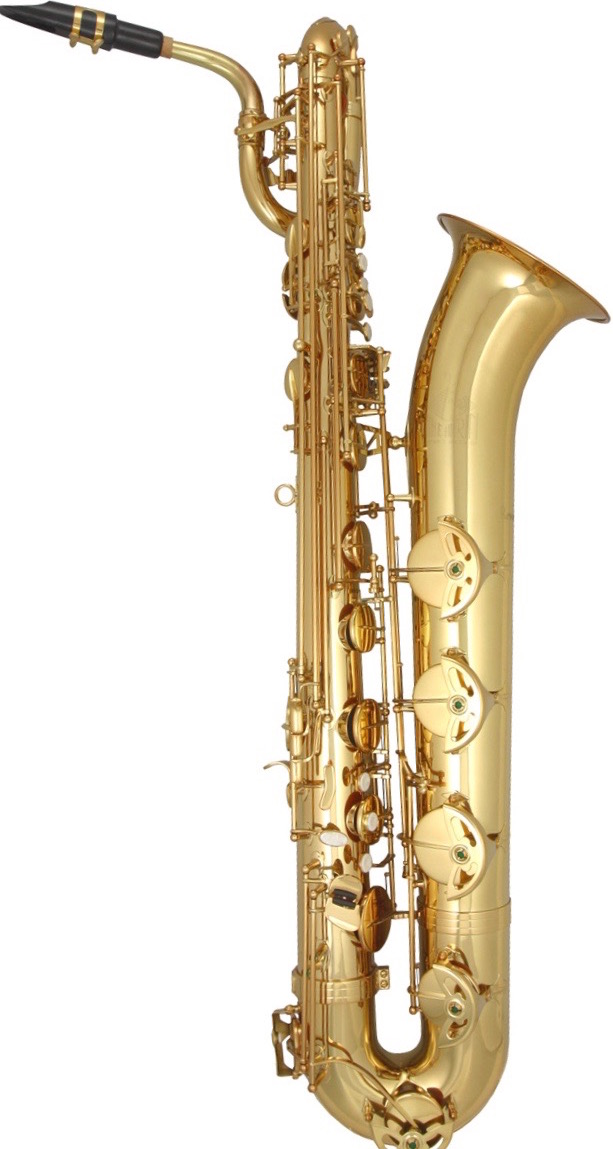 Trevor James SR - SOLD
The SR range has always been great across the board, the altos and tenors have always stood out to me as great value for money upgrade horns and it turns out that the baritone is no exception. We currently have one on special offer at £2,900.
To view this isntrument click here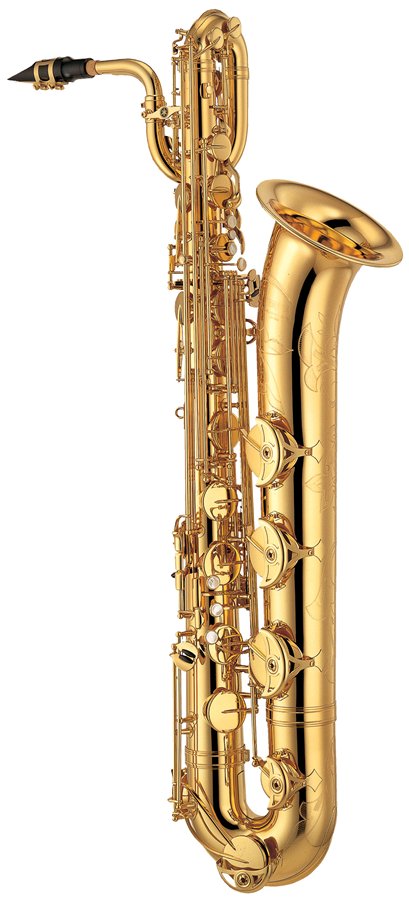 Yamaha 62 Baritone
This baritone needs no introduction, as with 62s across all types of sax this is THE benchmark professional workhorse. Quality like this comes at a price - £5,700
To view this instrument click here