Working as a saxophonist abroad - By Daisy Megee
A couple years ago, I gave up my job as a teacher to work as a full time saxophonist on international contracts. I worked on two contracts with W Hotel and another for a private boutique bar both in China and have just completed my fourth with the St Regis in Dubai. Here are some of the things that I wish I had known before entering this world…
The Music

- Image is 90% and the music is 10% (unless the manager has a particular interest in music). Hotels are way more bothered about the image of you than what you're playing. It means there always seems to be a huge budget issue when it comes to investing in decent sound equipment, but never when it comes to buying costumes or accessories. Infuriating!
-Your validation comes from the reaction from the crowd. A GM (general manager) will love you if you get the party going, no matter what you play.
- When a GM asks for 'jazz' they definitely do not mean Jazz. They mean easy listening stuff with a saxophone.
...don't attempt anything that is anywhere close to Jazz..seriously.

- If you're in a party band, changing a well-known pop tune a little means it's now 'jazz', FYI.
- If you're playing music in a lobby you are required to be seen and pretty much not heard, at all.
- Make business cards- I have had a million job offers from people who have been to watch. It's a great opportunity to get future contacts.
Day to day life
If you're going to be living in the hotel- you're balling. You're treated as a guest and life is oh so sweet! If not, make sure to get sent photos of your accommodation before you sign the contract. I made the rooky error of agreeing to a contract in 'staff accommodation', and assumed it would be decent, close to work, with WIFI etc. Sadly not.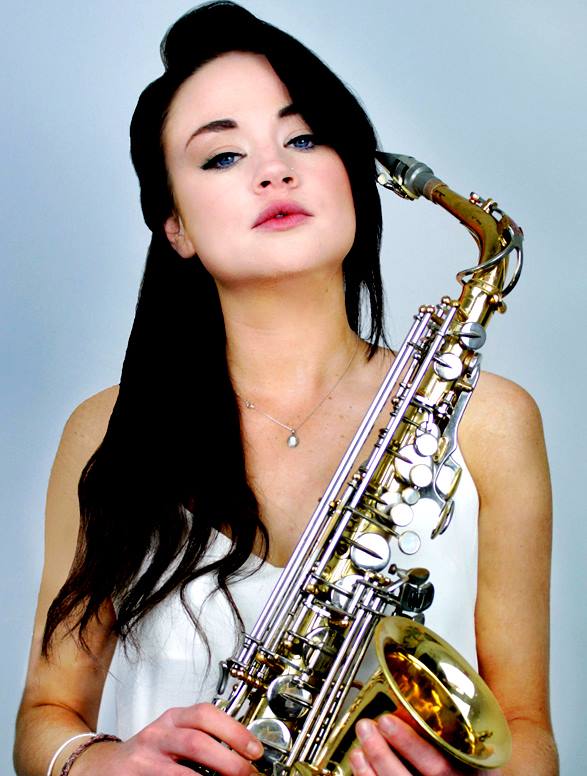 Every day in contract life is a partying opportunity. Be warned.
Get friendly with the regulars in the crowd and life becomes really fun..I've been out with billionaires, invited on yachts , VIP access to various places in town, free tickets to the opera, partied with a Sheikh, grand lunches and more importantly had some amazing chats with some incredibly interesting people I would never have met otherwise.
Equipment
You might be lucky to find a decent music shop but I wasn't.. The couple of times I've had to use music shops abroad, I've ended up wasting money on bad quality reeds and shoddy repairs.
..luckily the guys at Headwind Music in Bristol are happy to send saxophone 'care packages' anywhere I need!...
Usually you are not required to bring your own sound equipment, but as mentioned above, be warned of the cheap/old stuff the bars and clubs normally provide.
The Contract

Find out about the agent and company you are working with before you go. I have made this mistake twice (fool) and have had an unbelievably difficult time with two of my agents- only to find out that both have a reputation for this.
Sounds obvious but read your contract carefully before you go and be firm on anything you require to be changed. Query every single part which could be interpreted differently depending on the situation and make sure everything is detailed so both parties are clear.
Agreeing to extra work with your company during the contract will definitely be abused afterwards, you will be expected to then work for free doing the odd extra throughout the entire of your contract.
looking back at my experience over the last couple of years, I would highly recommend these gigs to anyone looking to lead a relatively lucrative life abroad playing music, but be warned these opportunities are fraught with complication and exploitation so make sure you know exactly what you're getting yourself in for before you board that flight!...oh and take LOADS of reeds
To browse our range of saxophones & mouthpieces, come and visit our showroom at 19 Zetland Rd, Brisol, BS6 7AH or call us on 0117 907 0493